Hackathon #1
10 March 2018, 10 am - 7 pm // Viktoriahuset, Gothenburg, Sweden
Welcome to Gothenburg's new meeting point for the civic tech community! The first hackathon will be a full day of exciting projects, good food and fika in a friendly atmosphere.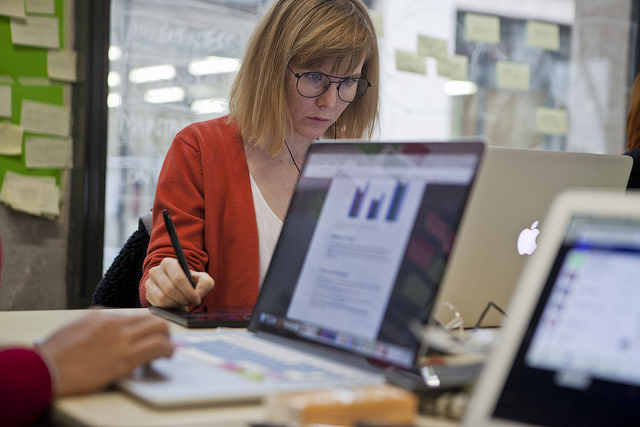 Remember that the 5th of March is the deadline for registering as participant.
The basic guidelines for the projects are:
The project should be about developing or using new technologies in order to promote an increased participation in social movements, non-profit associations, democratic political processes and civil society in general.
The results of the project should be made available to the public.
See you!
Projects
A website by Allt åt alla Göteborg to keep track of tenancy prices and acknowledge conflicts with landlords.
Create a platform where citizens can debate about Riksdagens activity, talk to its commissioners and support the creation of proposals
Start designing an open-source sharing/gifting platform to be first implemented in Gothenburg!
Karrot is a sleek and user-friendly open source tool where people can coordinate pickups to save food from being wasted and to share it freely.