Open Up! Open Procurement
This project aims at obtaining data related to public procurement and find interesting reuse for it.
In Sweden, public procurement was estimated to be worth a staggering 683 billion crowns in 2017 (statistics from Konkurrensverket). Over 18 000 tenders are launched each year by public institutions.
Currently, almost all of the related data is closed and unexploited.
Open Procurement is a project aiming at opening public procurement data in Sweden. We do this by:
raising awareness!
assessing what the possibilities are for opening this data and what some of the blocking points could be;
writing guides and setting standards to help the public actors to release the data in a painless and effective way;
prototyping a selection of services around the data to showcase the possibilities;
eventually building an ecosystem for innovation around procurement data that benefits all involved actors and saves public money!
The project has only started and we are currently in a preliminary phase to evaluate the needs. We are building a working group with motivated municipalities, government agencies private companies and journalists. Feel free to reach out if you are interested.
Chat about the project
#oppenupphandling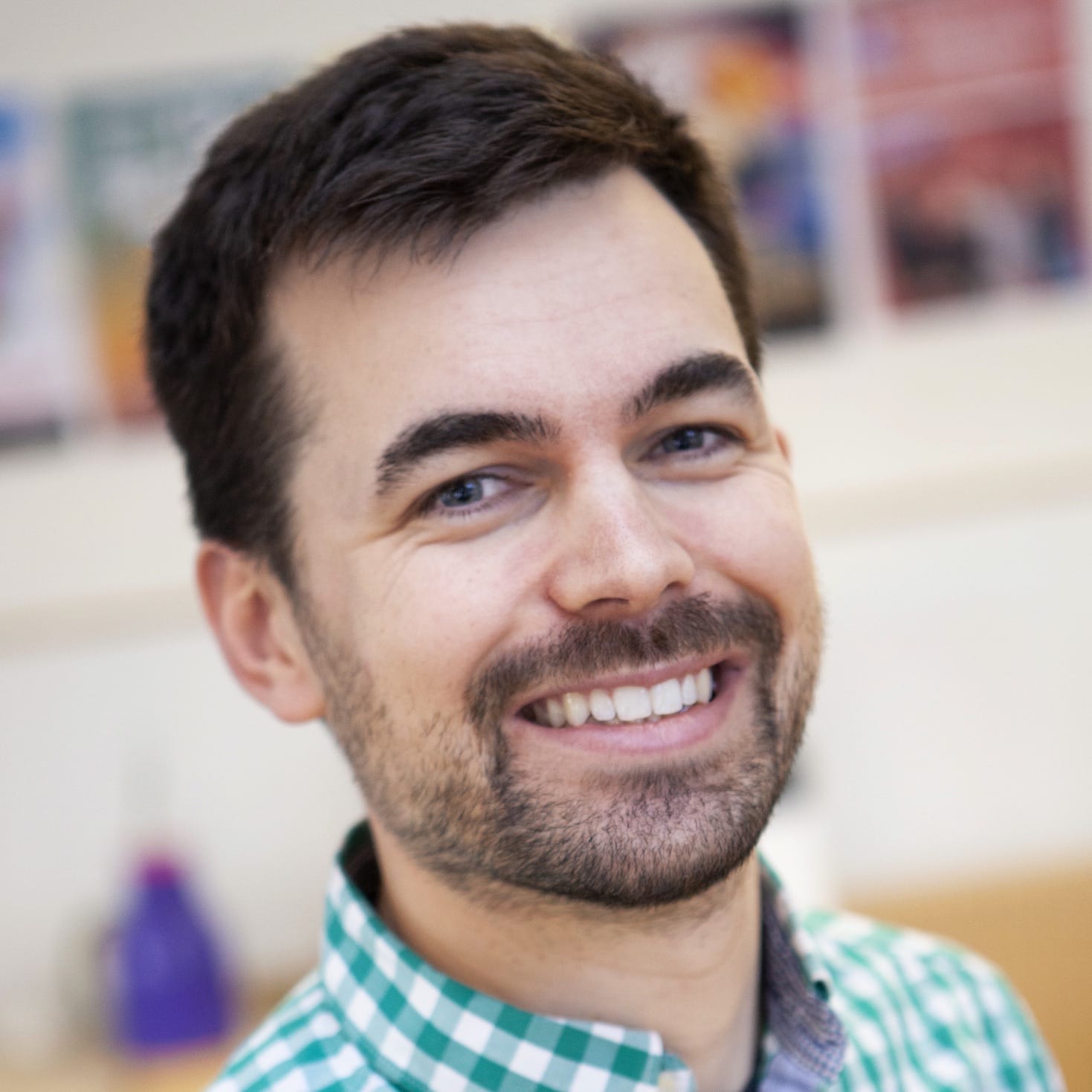 Pierre